DNA and values
We are a company specialized in digital transformation, to create and innovate hand in hand with people and technology. We help companies with technological solutions and with the management of change towards a digital culture.
Mission
Serve with human strategy and technology to transform business models and improve people's quality of life
vision
In 2023 we will be recognized in America as a strategic partner in business transformation, helping with human development and technological solutions that generate mutual growth.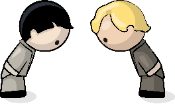 RESPECT
Because what you deserve, it's what will come to you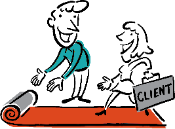 HONEsTY
What you give is what you receive and what you take it's what will be taken from you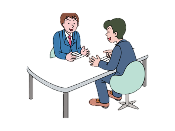 TEACH
The only way to growth is to give knowledge, then you can take more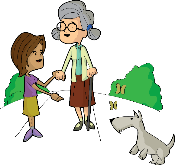 Service
We came to serve and help you to seed new ideas and solutions for your business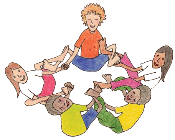 wiw/win
Long term relationships and mutual growth is the way to keep our business together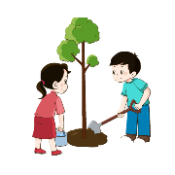 take of our planet
It's about working together as one heart, and with unselfish love for our mother earth
Our services
The three dimensions of digital transformation: People, Technology and Processes.